Tortuga Condos For Sale
Find Tortuage condos for sale below!
Tortuga condos are conveniently situated on Turtle Beach and offer a peaceful version of the Florida lifestyle to discriminating buyers of all ages. Built in 1980 on the southernmost end of Siesta Key, the optimal location of this 77-unit residence gives beach lovers with peace and quiet that can be hard to come by in Florida's more bustling areas.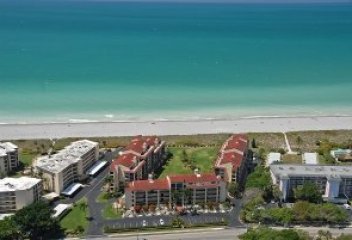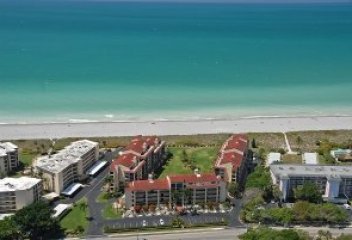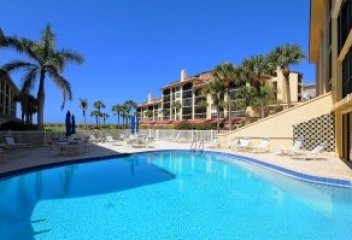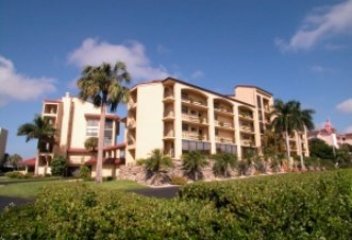 #tortuga#
Make the Search for Siesta Key Real Estate Quick & Easy
Register with Key Solutions Real Estate Group and gain free, instant access to exclusive search tools.
Create custom searches, bookmark your favorite listings and get email alerts when Tortuga condos matching your dream criteria hit the market.
---
About Tortuga Condos
Address: 8730 Midnight Pass Rd., Sarasota, FL 34242
Year Built: 1975
Number of Units: 77
Building Type: High-rises & villas
Size: 800 - 3,092 Sq. Ft.
Water Access: Yes
Rentals: 1 months minimum up to 3 times per year
Architecture inspired by the legacy of Tuscany sets Tortuga condominiums apart. The lush landscaping, the short distance from beautiful Turtle Beach as well as fine dining makes this a very desirable location. Tortuga condos are not exclusive to only the wealthy, they're available in a range of prices to match every budget whether you're an avid investor, a laid-back second-home seeker, or in the market for the perfect luxury penthouse.
Tortuga Condo Amenities
Among its many amenities, Tortuga condominiums offer residents a secured underground parking facility, cable access, garbage removal services and the convenient presence of an on-site manager. Above all, it serves as the perfect residence for all who want to live in a place where they can enjoy:
Swimming in comfortably heated indoor and outdoor pools.
Playing tennis on top-quality courts.
Working out in an on-site fitness center.
Loosening up in a soothing sauna
Docking their boats conveniently right across the street.
Watching sunsets glisten on the Gulf of Mexico
Each of the elevator-equipped Tortuga buildings also offers laundry facilities, BBQ grills and a fishing pier from which anglers can drop a line to snag one of the hundreds of saltwater species that swim off Siesta Key.
Living In Tortuga Condos
Discover Tortuga condos in Siesta key and see the numerous hiking trails, golf courses, shops and other attractions that all lie within minutes of Tortuga. Those who visit are sure to appreciate the fact that the southern end of Siesta Key lacks the bustling tourist activity so frequently encountered in the northern section.
Siesta Key comes by its moniker honestly, for there are few better places to engage in a restful snooze than the warm, white sands of Turtle Beach. In addition to gaining private access to this renowned location, Tortuga residents have at their disposal a large number of additional nearby beaches, each of which vies with its neighbors for the title of "Most Beautiful."
There's enough going on in and around Tortuga to fill anyone's days and nights, so come and see what all of the buzz is about. If you crave a restful lifestyle with the chance to grab some excitement when you want it, Tortuga is the place you'll want to be. By far the greatest selling point of all, however, is the quiet privacy afforded by life in the south end of Siesta Key. When the only sounds you hear are the soothing Gulf of Mexico waves as they gently lap the sandy shore, you'll know that you've come home to where your heart is.
#siesta-key-condos-expandable#
Need More Info About Tortuga Condos?
The team at Key Solutions Real Estate Group can help you with all of your Sarasota real estate needs.
Send us a message or call us at (941) 894-1255 for more info!
---