Siesta Breakers Condos For Sale
Find all of the Siesta Breakers condos for sale in Siesta Key below!
The community environment of Siesta Breakers condos provides the right balance between privacy and accessibility to the finest activities and experiences available. Vacationers can create fantastic memories, investors can generate reliable income from rentals, and seniors may choose to relocate for retirement. Siesta Breakers has the perfect condominium for your needs.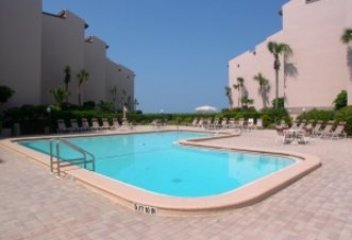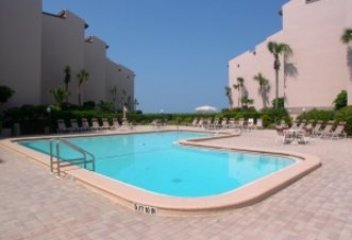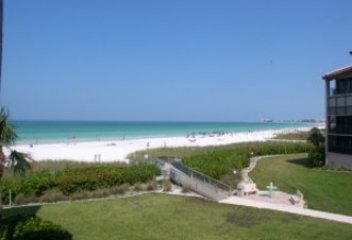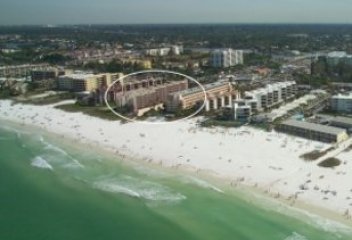 Siesta Breakers
December 5, 2023
$1,222,500
Med. List Price
Make the Search for Siesta Key Real Estate Quick & Easy
Register with Key Solutions Real Estate Group and gain free, instant access to exclusive search tools.
Create custom searches, bookmark your favorite listings and get email alerts when Siesta Breakers condos matching your dream criteria hit the market.
---
About Siesta Breakers Condos
Address: 6480 Midnight Pass Road, Sarasota, FL 34242
Year Built: 1979
Number of Units: 79
Building Type: 5 high-rises and several two-story townhouses
Size: 1,265 to 2,521 Sq. Ft.
Water Access: Private beach
Rentals: One week minimum
Pets: Not permitted
Siesta Breakers offer 2 and 2 ½ bedrooms as well as 2 full baths with spectacular gulf views. Every luxury suite includes in-suite washer and dryers, full-service kitchens, a balcony, and spacious living areas. Condos in Siesta Breakers are usually a bit larger than many of the suites in nearby buildings, so if you're looking for a condo with a little more space, you needn't look further.
Siesta Breakers Condo Amenities
Discover Siesta Breaker condos in Siesta Key and get into the recreational opportunities. Volleyball is a constant attraction for the visitors and guests of Siesta Breakers. The beaches often host volleyball tournaments, which are as fun for the crowds to watch as they are for the participants to play. Part of the reason for this is the fine white sands of the beach, which are made almost entirely of quartz. Here's some of the amenities that owners can take advantage of during their stay.
Large heated pool
Dry-Heat Sauna
Clubhouse
Private beach
Lighted tennis courts
Life at Siesta Breakers - Siesta Key
Siesta Breakers condominiums provide every guest with the ability to fully enjoy island living. The nearby Crescents Beach is only a short walk from the front door, and the spectacular sunrises and sunsets captivate the imagination every day. A little further down the road is the Siesta Beach. Residents may enjoy the quiet areas available at the Crescent Beach, or they may prefer the bustle of activity at Siesta Beach. Siesta Breakers also offers guests access to a private beach area.
Take advantage of the sprawling golf courses, which are available to the residents of Siesta Breakers. Enjoy the mild tropical breeze while refining your game.
Water sports are definitely a main attraction for the community of Siesta Breakers. A nearby sports store provides all of the equipment needed to enjoy a prolonged holiday in the water. Take a rental boat out into the ocean for a mid-day cruise, or try out your water skis for the first time. Swimming and fishing never go out of style, and there is plenty of enjoyment to experience by just bathing in the sun and passing the day with a great novel.
Investing In Siesta Breakers Condos
Siesta Breakers condos are ideal for investors who are looking for a property with a little bit more; more amenities, more space, and more luxury. If you're looking to buy a beautiful home on the Florida coastline and wish to rent it out when you're not there, learn more about how our property management services can keep your property rented out and maintained for you.
#siesta-key-condos-expandable#
Need More Info About Siesta Breakers Condos?
The team at Key Solutions Real Estate Group can help you with all of your Sarasota real estate needs.
Send us a message or call us at (941) 894-1255 for more info!
---