Sarasota Surf & Racquet Club Condos For Sale
Discover Sarasota Surf & Racquet Club condos for sale
on a 13-acre property located in
Siesta Key, FL
. This strategic position puts the condos in a prime location to access local transportation, the nearby Crescent Beach and the Gulf of Mexico. Although the community's condominiums were originally built in 1971, recent renovations to each of the 188 units more directly reflect the relaxed but modern lifestyle of Sarasota.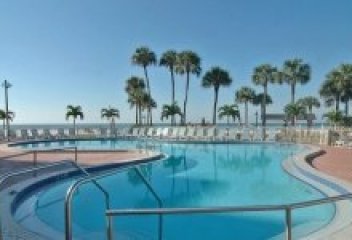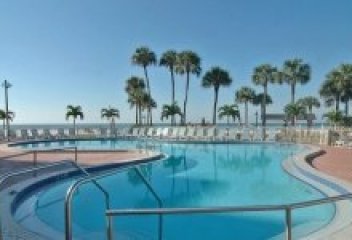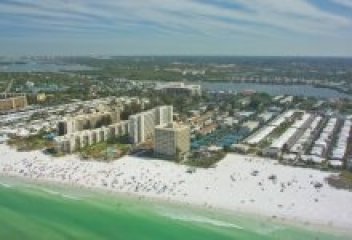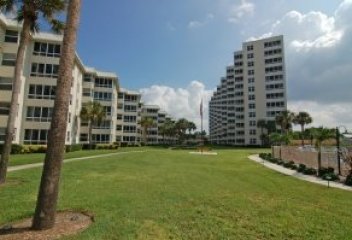 No Matching Listings
Get notified when matching listings become available. We also have found more listings nearby within 10 miles of this community.
Make the Search for Siesta Key Real Estate Quick & Easy
Register with Key Solutions Real Estate Group and gain free, instant access to exclusive search tools.
Create custom searches, bookmark your favorite listings and get email alerts as soon as Sarasota Surf & Racquet Club condos matching your dream criteria hit the market.
---
About Sarasota Surf & Racquet Club Condos
Address: 5900 Midnight Pass Rd., Sarasota, FL 34242
Year Built: 1971
Number of Units: 188
Building Type: Mid-rise condominium
Water Access: Yes
Rentals: 3 days minimum
Pets: No
The mid-rise condominium structure of the Sarasota Surf and Racquet Club condominiums helps the building to blend into the vacation-like look and feel of Siesta Key. This means that a large and obtrusive building blocking views of the waterfront will not interrupt the overall laid-back and beachy atmosphere. Sarasota Surf and Racquet Club condos range in size from two-bedroom units that average around 830 square feet to larger units with 1,240 square feet and access to a carport. These residences are arranged in various layouts, and potential residents have the ability to select the configuration and size that best suits them and their budgets.
Sarasota Surf & Racquet Club Amenities
Sarasota Surf & Racquet Club has a great medley of amenities of its own, and right around the corner you'll find the Siesta Key Village, home to a great variety of shops and dining options. Here are just some of the many things you can enjoy from the comforts of this lush beachfront locale!
Two heated outdoor pools
Gated entrance
Two Har-Tru Clay and two Laykold hard tennis courts
A full-service fitness and wellness center with rec room
Beach pavilion and several grilling stations
Walk-out access to the beach
Life at Sarasota Surf & Racquet Club
The Sarasota Surf & Racquet Club has a very active and vibrant social activities club, which ensures that there's something for everyone almost every day of the week. Practice your Chakra on the beach, enjoy some live music with your significant other, or challenge your friends to some friendly competition in the organized tennis club. From watching the sunset on the beach to relaxing pool side with a good book, a home in the Sarasota Surf & Racquet Club has all of this to offer and more.
In addition to the incredible community facilities and amenities found on-site, residents of Sarasota Surf and Racquet Club condos in Siesta Key have access to a number of nearby areas, attractions and activities that make this one of the best condominium locations in southwest Florida. These are just a few of the top choices:
Crescent Beach
Turtle Beach
Siesta Beach
Crescent Plaza
Florida mainland
Investing in Sarasota Surf & Racquet Club Condos
Are you looking to enjoy the beachfront location of these condos and turn a profit from it? You can! Sarasota Surf & Racquet Club is a very popular resort and offers a great rental service for condo owners. You buy they condo, enjoy it when you want to, and they'll take care of the rest. Our property management service can also help you rent with confidence when you're not around.
#siesta-key-condos-expandable#
Need More Info About Sarasota Surf & Racquet Club Condos?
The team at Key Solutions Real Estate Group can help you with all of your Sarasota real estate needs.
Send us a message or call us at (941) 894-1255 for more info about Sarasota Surf & Racquet Club Condos and the Crescent Beach area!
---