Tips for Getting Multiple Offers When Selling Your Home
Posted by Brian Tresidder on Wednesday, November 2, 2016 at 3:28 PM
By Brian Tresidder / November 2, 2016
Comment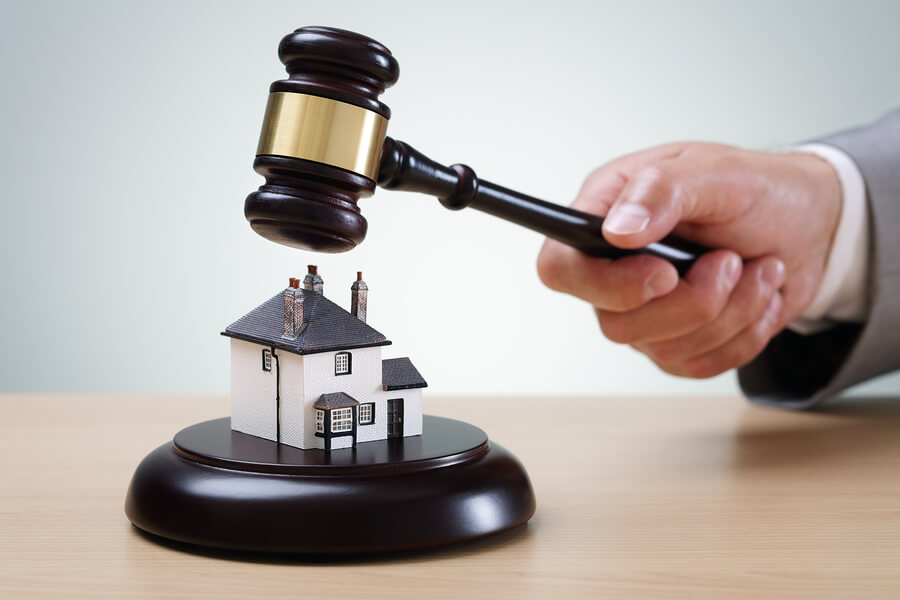 If you're like most people who are selling a house in Sarasota, your dream is to get a great offer, and possibly multiple offers, on your home. After all, you live in a tropical paradise with world-famous beaches, upscale amenities, limitless opportunities for outdoor recreation and a perfect climate. What more could people want? Usually a lot, actually. But don't worry! If you consider what your Sarasota home already has going for it and our tips below, you'll greatly increase your chances of getting multiple offers when selling your home.
Location, Location, Location!
As is often said when buying or selling a house, location is key. A desirable location is often the first thing that homebuyers look for. If you were savvy enough to buy property in a good location, you'll likely have an easier time getting offers and ultimately selling your home.
It's important to note, however, that what constitutes a "good location" can change over time. Maybe your area has improved, thus increasing the value of your property. Awesome! But the opposite can occur, too. All is not lost, though; simply be honest with yourself when you want to sell your property and work with your real estate agent to price your home accordingly. Which brings us to our next tip…
The Price is Right
All-too-often, sellers can inadvertently turn potential buyers away when they overprice their property. Think about it: while you may have paid a lot for your house or added a pool, this is not always relevant to a new buyer. What is relevant is what people are willing to pay for your house.
An experienced real estate agent can provide sellers with a fair price range. Several factors that come into play with this decision are location, the type of market you're in, if your home shows well, etc. If you price your home based at least on this criteria, you most likely will attract the right buyers and be on your way to receiving an offer or multiple offers.
If you're curious about your home's value in today's Sarasota market, learn about our free Comparative Market Analysis!
Presentation & First Impressions
Presentation is more important than ever nowadays, since a prospective buyer's first glimpse of your home will most likely be via email or an online search. High quality photos of the inside of your home can go a long way in attracting buyers to schedule a viewing.
Aside from some cosmetic upgrades and working on your home's curb appeal, it's important for you as a seller to declutter and depersonalize your home, and emotionally disconnect from it. This will have the opposite effect on potential buyers, helping them to emotionally connect to your home, and envision themselves living in it.
Knowledge is Power
Knowing your area and what kind of market you're in (buyers vs sellers), are some of the first things you should find out before you even list your home. Knowing your neighborhood and what houses have sold for in the recent past will help you price your home appropriately and attract multiple offers.
Working with an experienced, local real estate agent, like those at Key Solutions Real Estate Group, will make this entire process much easier for you. They'll be familiar with the area, know what comparable homes have sold for recently, and they'll have connections with other real estate agents.
If you have questions about getting multiple offers on your Sarasota home, or any questions about the home-selling process, give the Key Solutions team a call at #var-phone-number# or send us a message!