Timing is Key: When to Buy, Sell & List Sarasota Real Estate
Posted by RaveisFlorida.com Support on Friday, July 17, 2020 at 3:42 AM
By RaveisFlorida.com Support / July 17, 2020
Comment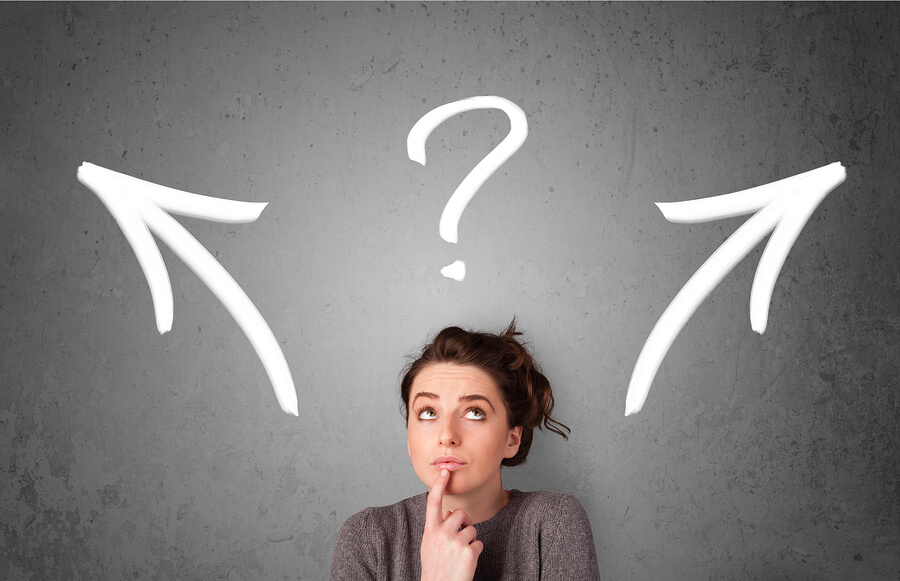 Your home is likely the biggest financial investment of your life, and choosing when to buy or sell a home, one of your biggest decisions. Before you embark on such an endeavor, there are some key things to consider when you enter the Sarasota real estate market, and one of the biggest is timing: when to buy, when to sell, when to list. Becoming a savvy buyer or seller can help ensure that your real estate transaction is as stress-free and successful as possible.
When to Buy a Home in Sarasota
Buying a Home during a Buyer's Market
The Good News: We tend to see a higher number of homes available on the real estate market during the spring and fall. When supply exceeds demand, this increased inventory provides more options for buyers, thus creating a "buyer's market." Buyers can therefore be more selective and may have an edge on negotiating with a seller on price.
The Bad News: The caveat to this is that more buyers means more competition, which can potentially lead to multiple offers and even bidding wars. However, keeping a positive outlook, doing your research, and having your financial house in order will ensure a successful transaction when it's time.
Buying a Home during a Seller's Market
While there may be fewer homes for sale during the summer and winter, there are fewer buyers looking for them. This reduced competition for buyers means fewer offers on homes, a smaller chance of getting into a bidding war, and more time for buyers to make a decision.
When to Sell a Home in Sarasota
Typically, sellers follow the same trends as buyers and list in the spring and fall. However, if you want to try to tap into the market when it isn't saturated with homes, you might try in the summer when families are considering the next school year, or around the winter holidays. Selling your house during the "off season" can lead to a very successful transaction, as there are still serious buyers, but fewer homes for sale. You may come across an investor who's ready to buy and doesn't care about the time of year.
When to List a Home in Sarasota
In addition to figuring out the best time of year to sell your Sarasota home, you may also want to consider the best day of the week to list it. The first Sunday of the month is considered a prime day for selling a home because it is usually the first open house of the month. As such, many homes will get listed the Thursday or Friday before the first Sunday of the month.
In recent years however, searching for homes online has become a dominant force and the web is often the first place potential buyers go to find homes for sale. Listings now become "live" in a matter of minutes, and buyers are ready to start viewing homes that match their criteria right away. Use this, as well as social media, to your advantage. List your home earlier in the week and allow momentum to build up so that during your first open house, your home is shown to as many prospective buyers as possible.
---
Trying to figure out the best times to buy, sell or list a home in Sarasota, FL can still be a matter of chance. Homes are bought and sold every day with no regards to the season, the weather or the date. However, having a plan and understanding trends in the real estate market can help you maximize your sale or purchase and get you the most out of your investment.
As a seller, you want the right agent to market your Sarasota home in order to get in front of as many buyers as possible. As a buyer, you want the right agent to show you properties in the Sarasota area that meet your needs and investment preferences. Our agents at Key Solutions Real Estate Group are known to offer a personalized approach to their buyers and sellers. We know this is a huge decision for you and we work hard to ensure you come out on top with a solid investment.
If you have questions about when you should sell, buy or list a home on the Sarasota real estate market, or if you're ready to take the plunge, call the Key Solutions Real Estate team at (941) 894-1255 or send us a message!