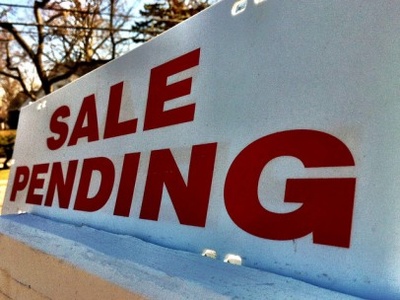 What does 'Sale Pending' Mean and Should I Still Make An Offer?
Sometimes, when you are house hunting, you discover the perfect home only to be dismayed when you find out there is a sale pending on the home. Hope is not always lost, and in some cases you can still get a contract on the home of your dreams.
Meaning of 'Sale Pending'?
A house with a pending sale basically means that there is a contract to buy that property and it is close to settlement. However,there are still things which may go wrong and cause the cancellation of the contract, such as the buyers changing their minds,job loss of the mortgagee, rejection of a mortgage loan and contract contingencies which fall through.
What Are the Reasons a House Sale Falls...