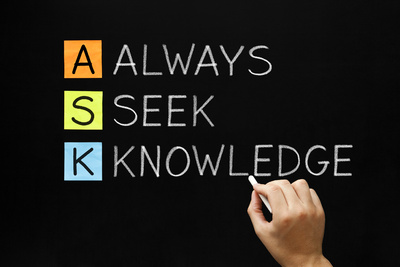 We receive questions every day from buyers around the globe concerning the market for real estate in Sarasota. Each week, our Broker Keith M. Redding will answer a few questions our clients have.
"
I read that the number of Sarasota home sales are down from June to July. Does this mean we should wait to purchase because prices will be decreasing with less sales?"
Only you know when the time is right to make a real estate purchase. The facts of the market are that sales did decrease in Sarasota County from June to July. What you may not have seen was that the decrease was only by 1%. Many...