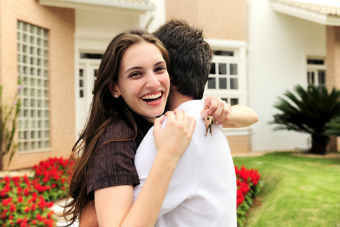 Whether you're buying your first home or you're already experienced buying homes in the real estate realm, the process of purchasing a home can be complicated. One of the most challenging factors is the many home-buying myths that are often repeated by well-meaning friends and relatives. Read on to get the real facts behind five myths about the home-buying process. Having the right information can not only save your sanity as you enter into this process, it can also potentially save you thousands of dollars.
1. A Bigger Down Payment Is Better
After the housing bubble burst in 2007, the zero down loan programs that were once common all but disappeared. Since then, popular wisdom suggests you shouldn't buy a home unless you...