Sarasota Tops Another Ranking: Voted Best Small City For The Arts
Posted by RaveisFlorida.com Support on Friday, July 17, 2020 at 3:49 AM
By RaveisFlorida.com Support / July 17, 2020
Comment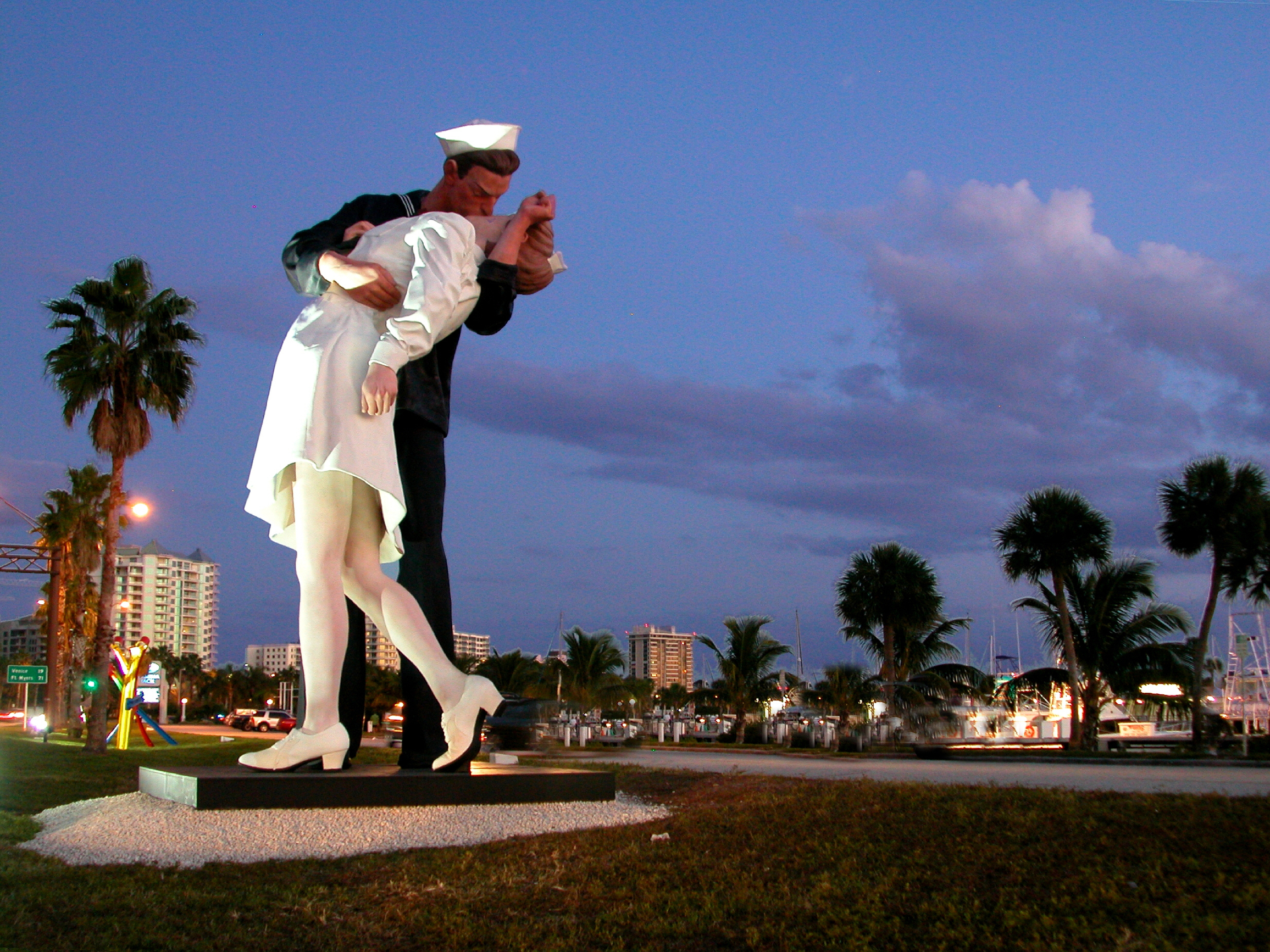 When it comes to great art in a small town Sarasota, Florida ranks number one. According to a poll by American Style Magazine, Sarasota was voted the number one art city with a population under one hundred thousand. There have been many art influences on Sarasota Florida, but on was unlike any other.
John Ringling, of the Ringling Brother and Barnum and Baileys Circus, had great impact on the city of Sarasota Florida. The Ringling estate contains two circus museums a fine art museum and a theater. If you're an outdoors person there are still great art opportunities in Sarasota. The first Wednesday of the month there is an evening performing arts show on the St, Armand's Circle. There are also live performances in downtown Sarasota on Friday nights where you can take in dinner and a show.
Jim Shirley, the Sarasota County Executive Director of the Arts and Cultural Alliance said "We are thrilled that Sarasota has received the designation as the number one Small City in the Nation for the arts. This is truly a testament to all the artists, organizations, donors, volunteers and civic leaders who call this wonderful community home." This city truly seems to come together as a community dedicated to the arts, proving they are deserving of the title as number one art city with population of one hundred thousand or less.
There has never been a better time to make Sarasota your home. From the Sarasota Luxury Downtown Condos or a quaint Siesta Key Waterfront Home, there is a lifestyle that matches whatever you want.