Sarasota Foreclosed Buyers Returning to Market
Posted by RaveisFlorida.com Support on Friday, July 17, 2020 at 3:48 AM
By RaveisFlorida.com Support / July 17, 2020
Comment
Following years of decline, the Sarasota real estate market is emerging from its slump with renewed interest from buyers, particularly those who have experienced a foreclosure or short sale in the last six years. These buyers are referred to as "boomerang buyers," and they are accounting for an increasing percentage of newly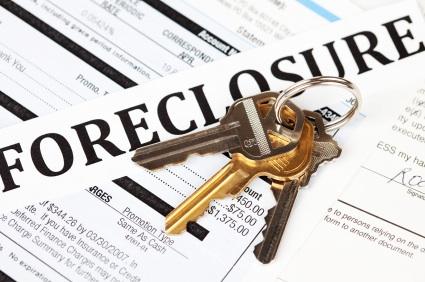 purchased Sarasota homes for sale.
To qualify for a loan backed the Federal Housing Administration, a person cannot have had a foreclosure or short sale within the previous three years. Because the housing bust has been ongoing for about six years, more home buyers who have experienced a foreclosure or short sale during this period are now eligible for a loan. Currently, 729,000 households that experienced foreclosure during the bust are eligible to apply for a loan, compared to 285,000 a year ago, according to The Wall Street Journal.
This means that Sarasota agents and homebuilders must now appeal to this growing segment of boomerang buyers, and are modifying their marketing practices accordingly. Though many of these families are now eligible for FHA-backed loans, it does not mean that they will be able to obtain financing for a new home. These families will have to show substantially improved credit scores and will have to be approved by lending institutions that suffered the consequences of their easy lending during the housing boom, due to the high rate of defaulted loans.
However, time is a significant factor when it comes to repairing one's credit standing. As more time elapses since the collapse of the real estate market, the housing industry can expect that boomerang buyers will increasingly play a role in the housing recovery.
If you have any questions about Sarasota foreclosures or the overall market, we'd love to help. Please contact Key Solutions Real Estate Group, or call (941) 894-1255.