Sarasota, FL: One of 2016's Best Places to Live in the USA
Posted by RaveisFlorida.com Support on Sunday, April 3, 2016 at 1:45 PM
By RaveisFlorida.com Support / April 3, 2016
Comment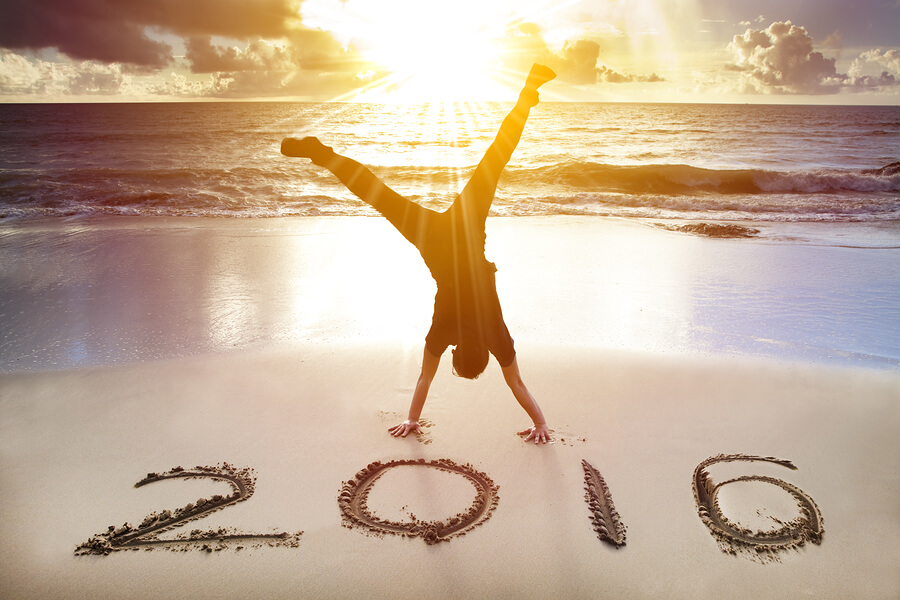 What the Key Solutions Real Estate Group and Sarasota residents already knew has been confirmed by U.S. News & World Report: Sarasota, FL is one of the best places to live in the USA!
Each year, U.S. News ranks the USA's most populous 100 cities using data from sources like the United States Census Bureau and the Department of Labor. Categories are based on what Americans believe are the most important things to consider when choosing where to settle down, and include such things as a strong job market and quality of life. Using factors such as unemployment rate, cost of living, crime rate, quality of education, and a myriad of others, the resulting list is meant to help readers decide where they should live.
For 2016, Sarasota ranks #14 on the Best Places to Live in the USA list, thanks in part to its climate, outdoor recreational opportunities and arts and cultural scene. Keep reading to find out why we think Sarasota is such an amazing place to call "home!"
Warm Climate & Near Perfect Year-Round Weather
Being located along the west coast of Florida, surrounded by the Gulf of Mexico, Sarasota offers its residents near perfect weather throughout the year. Its warm climate boasts average temperatures of around 82 during the summer and just under 63 during the winter. As such, Sarasota is a popular destination for snowbirds and those looking to escape cold and dreary winters for good. Being able to enjoy warm year-round weather is completely worth suffering through the strong rainstorms that can occur throughout the spring, summer, and fall.
Endless Opportunities for Outdoor Recreation
A warm climate combined with award-winning beaches (Siesta Beach has been voted the #1 beach in the U.S. countless times!) means that outdoor recreation in Sarasota is essentially limitless. As a Sarasota resident, the Gulf of Mexico is your backyard and playground, so it's no wonder that people here especially enjoy activities of the water variety. These activities include swimming, fishing, boating, parasailing, scuba diving and everything in between. Land-based activities are also endless. Regional favorites tend to be playing tennis, hiking, and teeing off on some of Florida's finest golf courses.
To learn more about Sarasota's award-winning beaches, check out our Sarasota Beach Guide!
Thriving Arts, Culture & Restaurant Scenes
Known as the "Cultural Capital" of Southwest Florida, downtown Sarasota has a thriving arts and cultural scene. This is reflected throughout the area's many historical sites, art galleries, theaters and museums- the most popular of which is no doubt the Ringling Museum. The Sarasota restaurant scene is similarly diverse and booming. You'll find everything from fresh seafood and international cuisine, to martini bars and craft breweries in Sarasota.
Family-Friendly Atmosphere
While Sarasota is commonly considered paradise for snowbirds and active retirees, it's also a great place for families! Aside from the beaches we've already bragged about, Sarasota has plenty of parks, playgrounds and greenspaces. More importantly, Sarasota is home to a total of 138 public schools and 57 private schools, many of which are very highly-rated.
If you'd like to learn more about Sarasota, FL or if we've already convinced you to make the move, contact the Key Solutions team! We're here to help you with all of your Sarasota real estate needs.