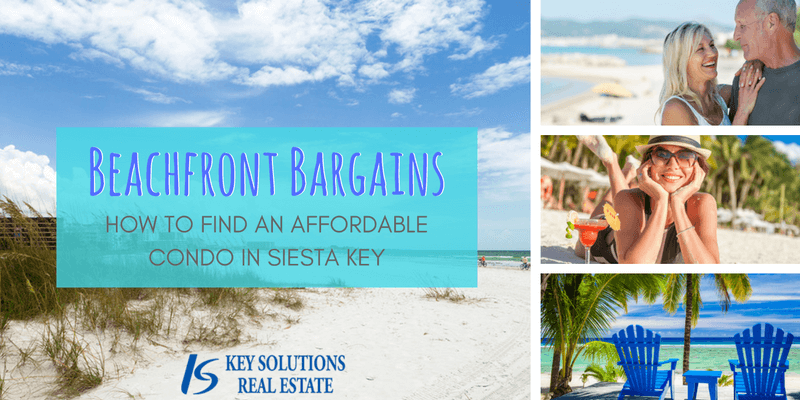 Beachfront properties are a desirable commodity that much is for sure. As with most real estate options in high demand, the price for a waterfront property can typically range from $400,000 to a million, depending on the size and location. With those kinds of prices, it's easy to see why waterfront properties are so exclusive.
However, what if you could snag a beachfront bargain at a much lower cost than typical Siesta Key properties? Here are some tips and tricks to get the most bang for your buck when searching for a beachfront property in Siesta Key, FL.
Look for the Unexpected
Most buyers looking for waterfront properties in Siesta...