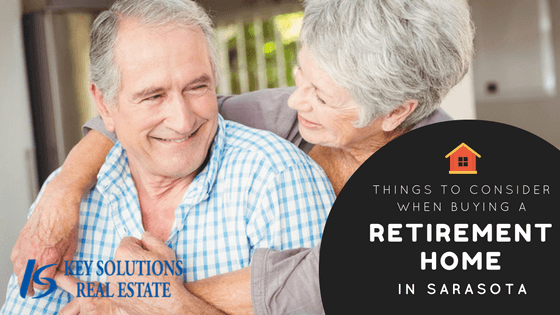 Like many of life's great events, many dream of the day they'll buy their retirement home –and they should! They've worked hard over the years, built up their equity and saved where they could, all for the chance to spend their days of retirement in their dream location. Unfortunately, some big mistakes can make this idyllic train of thought come to a screeching halt, but not if you know how to avoid them.
Here's what you and your spouse should consider if you're hoping to purchase a retirement home in the near future:
Make A 5 Year Plan
He dreams of a home near the golf course, but she dreams of being close to the sea. Regardless of where...