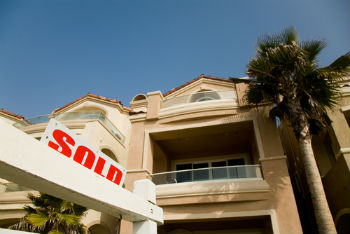 Selling a home your home in a buyers' market, where the number of homes exceeds the number of buyers, can be quite difficult. You will really have to work hard to get your home sold. A potential buyer is looking for value. Their goal is to get the best home for their money. As a result of this, a potential buyer can be selective and refuse to settle. In order to attract buyers, you will have to make sure that your home is in great condition. You should also price your home right.
Additionally, you should see your house as a product and find out more about your competition. Make sure that your home stands out from the competitors, either in how it is priced or delivered to the marketplace.
Know The Competition
It...