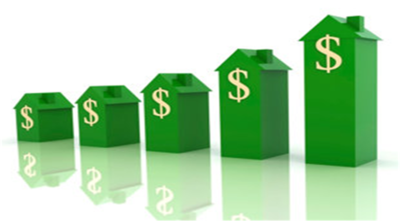 If you currently own a home or follow the Sarasota real estate market, and have seen large increases in flood insurance premiums as a direct result of the ever changing federal program, there may be hope to reduce these rates according to some experts.
Many homeowners are not aware that the flood map can be changed. Almost all federal officials realize there is a strict limit on their resources and funding, and these mapping decisions can be questioned.
According to the Federal Emergency Management Agency, homeowners need to be aware of these changes and what has caused them.
Currently...