South of Tampa Bay and north of Fort Myers lies Sarasota County. With a population of around 53,000 people, the southwestern coastal city of Sarasota, Florida has been ranked as one of the best places to live in the United States.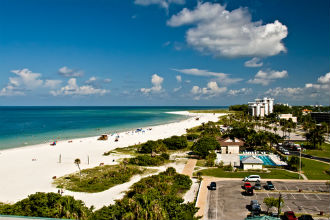 If you are considering moving to or even taking a short vacation in Sarasota, you won't be disappointed by its main attractions, bountiful recreation, Sarasota's educational opportunities or its real estate options. The city of Sarasota is a great place to be for both its permanent and temporary residents.
Great Sarasota Lifestyle
Permanent residents of Sarasota have much to brag about. With plenty of recreational activities to occupy their time, Sarasota residents are anything but bored! Being as Florida...