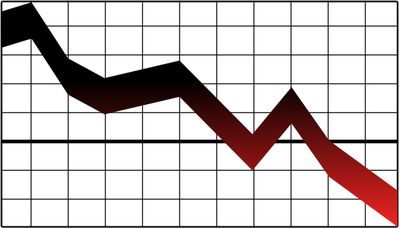 Few things are as frustrating as an unexpected credit score drop when you are working so hard to achieve your home-buying dream. Fortunately, while many factors can negatively affect your credit score, most are easily remedied and your credit score can begin its upward momentum once again.
Late Payments
Credit accounts report late payments to credit bureaus, so late payments on any of your loans or credit cards will be reflected in your credit score. Paying even the minimum payment on time will help prevent negative marks from late payments. In the case of loans, if you cannot make the full payment, talk to the lender to see if you can make a smaller payment rather than paying late. Most are understanding of life's circumstances and are willing to work with you.
Using Too Much Credit...