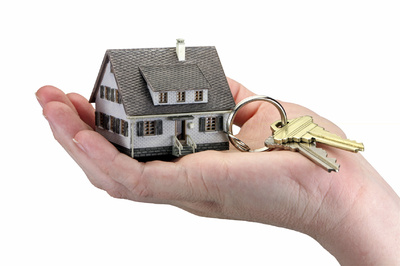 The number of homes available for sale in the Sarasota real estate market has been decreasing and it has caused property prices to rise in 2012. Some experts believe this trend may continue during 2013.
The increase in prices may motivate more property owner to sell, and builders to put up more homes. This would result in more homes being available for purchase.
In recent years prices of properties were lower by more than 30 percent, after reaching the 2006 pinnacle. Since that time property has usually been sold by people who were in a situation that forced them to sell. In 2012 real estate prices increased over 6 percent, when compared with the same time during the previous year. Experts believe the trend of rising real estate prices will...