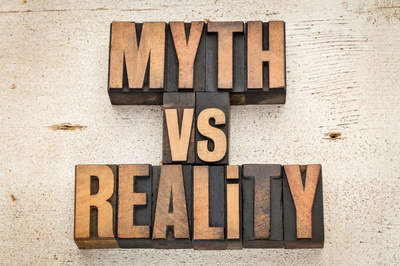 There is plenty of advice that people can receive about buying and selling real estate. However, not all the advice is true. The fact of the matter is that people can lose money and time due to information that is inaccurate. After talking to our Sarasota Realtors®, we've highlighted five myths in real estate to be aware of. Debunking these myths can help potential homebuyers sell their property.
1. Myth: Potential homebuyers can paint over colors they do not like within a home.
Reality: Homebuyers do not want to take the time to paint walls even though they can. One of the best ways to enhance the look of an interior is to paint walls a neutral color. Such a color can help a home look fantastic when people are looking at photographs on the Internet. The...