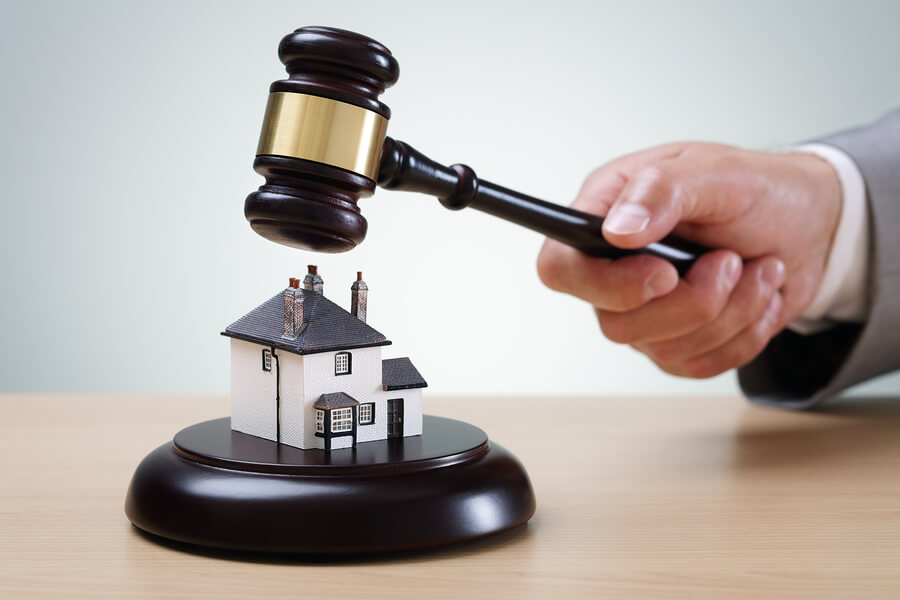 If you're like most people who are selling a house in Sarasota, your dream is to get a great offer, and possibly multiple offers, on your home. After all, you live in a tropical paradise with world-famous beaches, upscale amenities, limitless opportunities for outdoor recreation and a perfect climate. What more could people want? Usually a lot, actually. But don't worry! If you consider what your Sarasota home already has going for it and our tips below, you'll greatly increase your chances of getting multiple offers when selling your home.
Location, Location, Location!
As is often said when buying or selling a house, location is key. A desirable location is often the first thing that homebuyers...