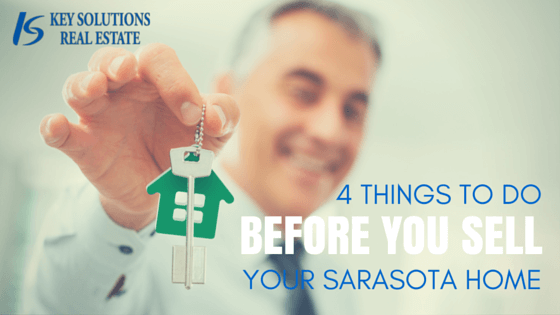 The economy is definitely on an upswing, and people are more financially secure to purchase properties now than they have been in recent years. Mortgage rates are extremely low, so the buyers are out there! Let's help you get your home listed and maximize your selling options with the tips below.
Here are four things to consider if you're thinking about putting your Sarasota property up for sale.
Price Your Home Competitively
When you determine the price, it's best to look at the current market values in your neighborhood. Look at the other prices that houses in the area *sold for. Consider your square footage, the number of rooms and the overall condition of your room. Of course, you will want...