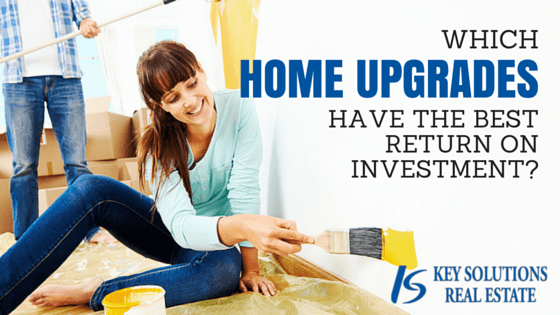 Whether you're thinking about selling your Sarasota home or are just itching to update your space, it never hurts to prioritize your home improvement project base on their projected return on investment. For Sarasota condo owners, it could vastly improve your rental popularity, and the popularity of your listing should you decide to sell.
There's no question that upgrades can boost the popularity of your listing, but which ones offer the most bang for your buck? Here are some of the top home improvements you can do that have the best return on investment.
Refresh Your Interior With New Paint
As simple as it might sound, a fresh coat of paint in your...