Veronica Alves
MBA, ABR®, SRES®, SFR®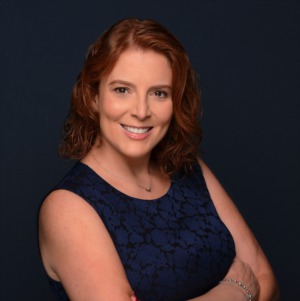 Veronica Alves is a former Engineer with a master's degree in Business Administration who found a passion in the Real Estate Business and uses those analytical skills to excel in this industry.
She is fluent in 4 languages, English, Spanish, Portuguese, and Italian which comes in handy when dealing with international buyers or a cosmopolitan and multi-cultural place such as Florida.
Veronica worked hard to get the ABR® (Accredited Buyer's Representative), SRES® designations and SFR® (Short Sales and Foreclosure Resource) certification to reach her goal, which is to use all that knowledge to provide exceptional, personalized service to all of her customers, and assure a smooth contract-to-close to each and every of them, always answering her phone calls, e-mails or text messages and providing constant feedback so her customer can feel relaxed and confident during the entire process.
Veronica does not give up. She is persistent because "persistence breaks resistance." This is her business mantra and how she sells real estate at a high level.