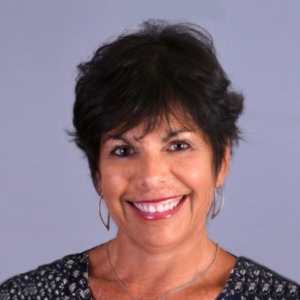 I recently changed careers from a self-employed business woman with a success in Property Management and Healthcare to a licensed Florida Realtor. I am a graduate of the The University of Hartford with a BA in Communication Arts. Raised in the northeast, I came to Sarasota and realized quickly how hard it was to leave, so I decided to stay. No regrets! I feel confident that I have the personality, the drive, and the commitment it takes to help you meet your goals in the real estate market.
I have a deep appreciation of Sarasota's ambiance and I truly value the uniqueness of the area. I will wholeheartedly protect your interest throughout the buying and/or selling process to make your experience the best it can be.
Working with Sheryl means less stress and more service.