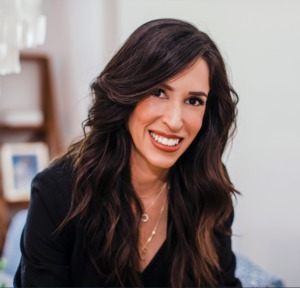 Kristina is a Sarasota native and third generation Floridian, which makes her very knowledgeable of Sarasota and the surrounding areas. Locally, she attended Sarasota High School before moving to Orlando to study at the University of Central Florida. Shortly after graduation, Kristina realized her love and the beauty of the west coast of Florida and made her way back to Sarasota. 
Kristina has a background in healthcare as a dental hygienist. A hygienist has excellent interpersonal skills and can work well in various situations with many different types of people. Kristina possesses precision and focus, along with excellent communication skills that include speaking and listening. These qualities translate perfectly to the real estate industry, where she will work tirelessly to provide the highest level of professional service and guidance to those considering selling or purchasing real estate.
Kristina is a member of the Realtor Association of Sarasota and Manatee and has served as Treasurer and Vice President of the Manatee-Sarasota Dental Hygienists' Association. In her free time, Kristina enjoys exploring the local restaurant scene with friends, cooking, CrossFit, boating, and spending time with her family and friends.