100 Central Condos For Sale
Find all of the bright and contemporary 100 Central condos for sale below!
These sparkling condos belong to one of Sarasota's newest boutique condominium buildings, and they're just steps from all of your favorite amenities! 100 Central is located in the heart of downtown Sarasota, at the corner of 1st Street and Central. If you're in the market for an awe-inspiring condo with resort-style amenities, check out what 100 Central has in store for you!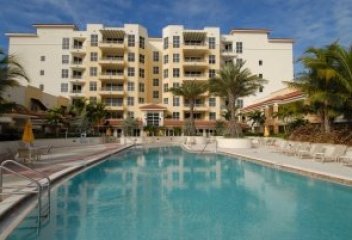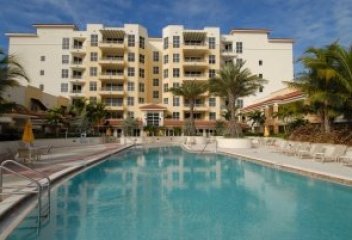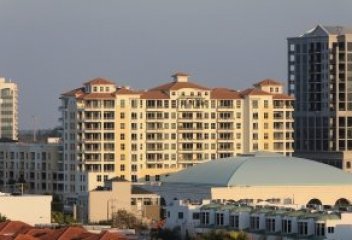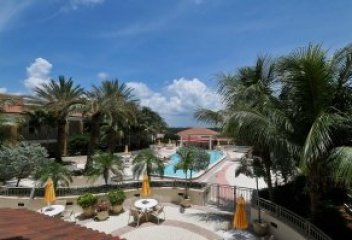 100 central
September 29, 2023
Make the Search for Sarasota Real Estate Quick & Easy
Register with Key Solutions Real Estate Group and gain free, instant access to exclusive search tools.
Create custom searches, bookmark your favorite listings and get email alerts when 100 Central condos matching your dream criteria hit the market.
---
About 100 Central Condos - Sarasota
Address: 100 Central Ave, Sarasota, FL, 34236
Year Built: 2005
Number of Units: 95
Building Type: Mid-rise condominium
Size: 900 sq. ft. to 3,764 sq. ft.
Water Access: No
Rentals:
Pets: No
100 Central condos are some of the most sought-after units in Sarasota! Designed for those with larger budget and an appreciation for a modern and stylish abode, these urban residences boast beautiful views of the downtown and excellent convenience to your favorite places to shop, relax, and dine. On the main level, you'll find a an eclectic selection of storefront, including a Starbucks, salon, mixed fashions, and global cuisine. Upstairs, there are 95 modern and spacious units with top-of-the-line finishes throughout.
Each unit has a thoughtful layout which takes absolute advantage of every square-inch and are naturally brightened with several large windows. Inside these luxury condos, you'll find a wealth of high-end finishes like granite countertops, hardwood floors, and modern cabinets. Units are mostly available with 2 bedroom, 2 bathroom options to start, but this can vary in the higher-priced units. The middle floorplan option boasts a little more space and comes with a two parking spaces in the garage. The largest and most luxurious spaces in this building are the penthouses, which typically start at around $1 million. Relative to the size of the unit, each residence also includes a covered patio that's a popular spot for sipping your morning coffee, after-work yoga practice, or just enjoying the sights and sounds of the city below.
100 Central Amenities
As residents of 100 Central, you'll enjoy a great selection of exclusive amenities. The ground-floor entrance of this building exudes luxury in its design, which is more reminiscent of a high-end hotel than a condo complex, and it's great allure just starts there. When you're not out soaking up the sweet Sarasota sunshine on one of the nearby beaches, you could be poolside enjoying the heated pool and hot tub on the rooftop. Need to work off the stress of the day? Check out the fitness center or catch a flick in the theater room. The bulding also offers around-the-clock conceirge services and guest suites for when company comes to visit.
Since 100 Central is located in the heart of the shopping district, residents are within walking distance from:
Whole Foods Market and Sarasota Farmers Market
Friends of the Selby Public Library
Sarasota Opera House and Regal Cinemas
and several locally owned shops and services
Need More Info About 100 Central Condos?
What to find out more about living in one of Sarasota's hottest condominiums? Get in touch with the Key Solutions Real Estate team to learn more about 100 Central condos for sale today!
Send them a message online or give them a call at 941.894.1255
---